THE PERFECT ADDITION TO YOUR HOME
Shop our gorgeous product range now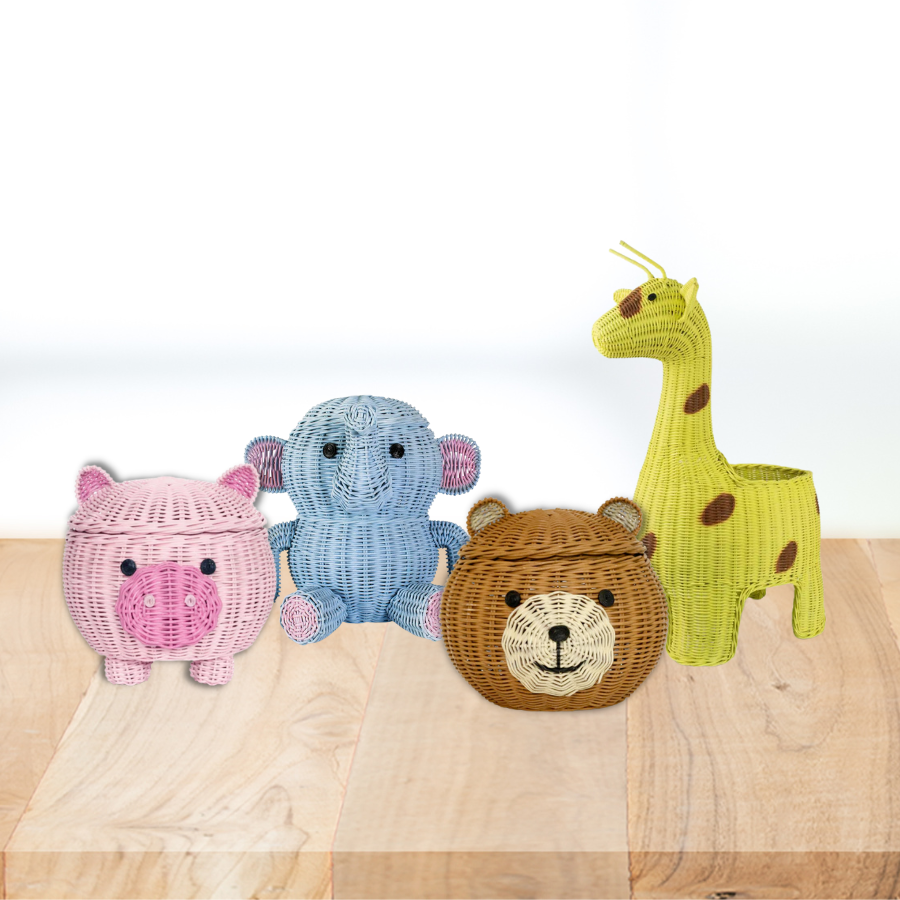 SWEET & JOYFUL PIECES FOR YOUR HOME
These baskets are a sculptured work of art, handwoven from rattan!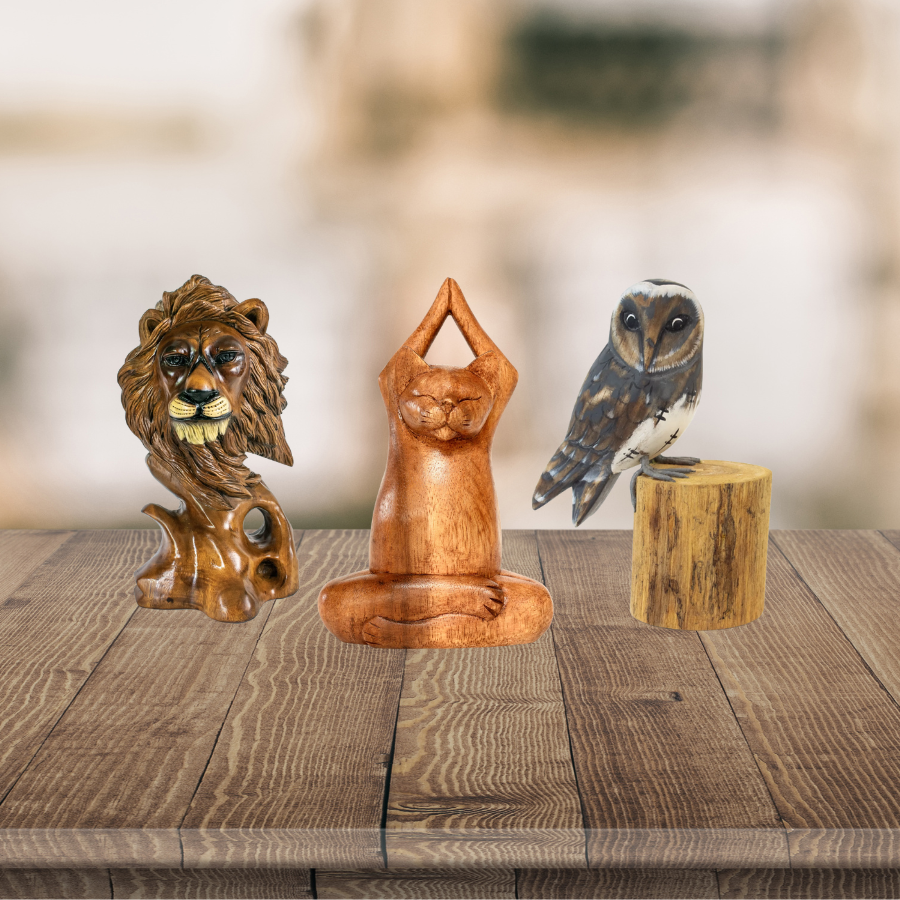 ELEGANCE & BEAUTY FOR YOUR LIVING SPACE
Statues & Sculptures Collection
View these gorgeous statues!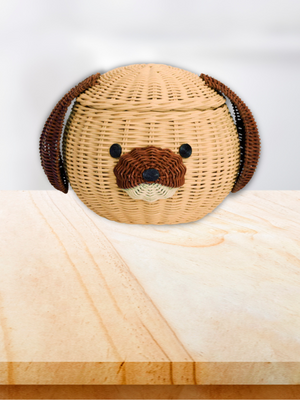 most popular
SHOP OUR MOST POPULAR PRODUCTS
Discover and shop our most loved
products now!
Shop now >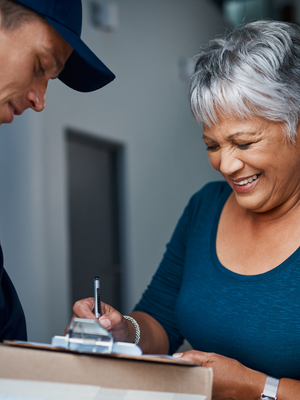 NEW CUSTOMER OFFER
20% OFF YOUR FIRST PURCHASE!
Use Code "WELCOME20" At Checkout For 20% Off Your First Purchase With Us!
Shop Now >
The G6 Collection Story...
Family owned and operated, the G6 Collection is a home décor boutique based in Atlanta, Georgia. Our company name was inspired by our wonderful daughter, Giselle, who was 6 years old when we founded this company.
G6 Collection has been proudly selling unique home decor and gift items since 2012. Our main priority is to deliver a great shopping experience and rare accents you can't find anywhere else. With a focus on rendering professional and speedy service, we here at G6 Collection are dedicated to ensuring the happiness of each and every customer.
Shop our assorted home goods, decorations and accessories to find unique decorative accents you don't see everyday. Whether your style is simple or elegant, we have all of the figurines, statues, sculptures and gift items you've been looking for.